Alexander Hamilton
Founding Father of the U.S. Financial System
A Guide to U.S Financial History
That Will Improve Your Investment Decisions
Becoming an Enlightened Investor helps investors improve their investment decisions by expanding their awareness of financial history. The book begins in 1790 by recounting the innovative programs of Alexander Hamilton and ends with the return of inflation in the Post-COVID-19 era. Each chapter teaches important economic concepts and investment principles by explaining them in the context of the most relevant historical events. A small sample of teaching points include:
Financial impact of pandemics and the precedence for post-pandemic inflation

The Great Inflation and the role of monetary and fiscal policy in causing and ending it

The dangers of peacetime deficits and the risk of America's growing debt burden

The role of a central bank and the perils of an unregulated financial system

The unique competitive advantages of the United States and the factors driving its rise and potential fall as a global empire

The principles of market efficiency and the timeless benefits of index funds and simplified asset allocation

Flaws of the investment advisory profession and explanation of why retail and institutional investors tolerate them
Alexander Hamilton
Founding Father of the U.S. Financial System
Fundamental Forces That Have Shaped Financial Markets
Readers will gain a deeper understanding of the fundamental forces that have shaped financial markets over the past 230 years and continue to shape them today. Market shocks, panics, manias, and frauds will no longer seem surprising, but will instead arrive with an eerie familiarity. It is my hope that individual investors, trustees, investment advisors, and policymakers will use this book as a reference to improve investment decisions for themselves and, more importantly, the individuals and institutions that depend on their judgment.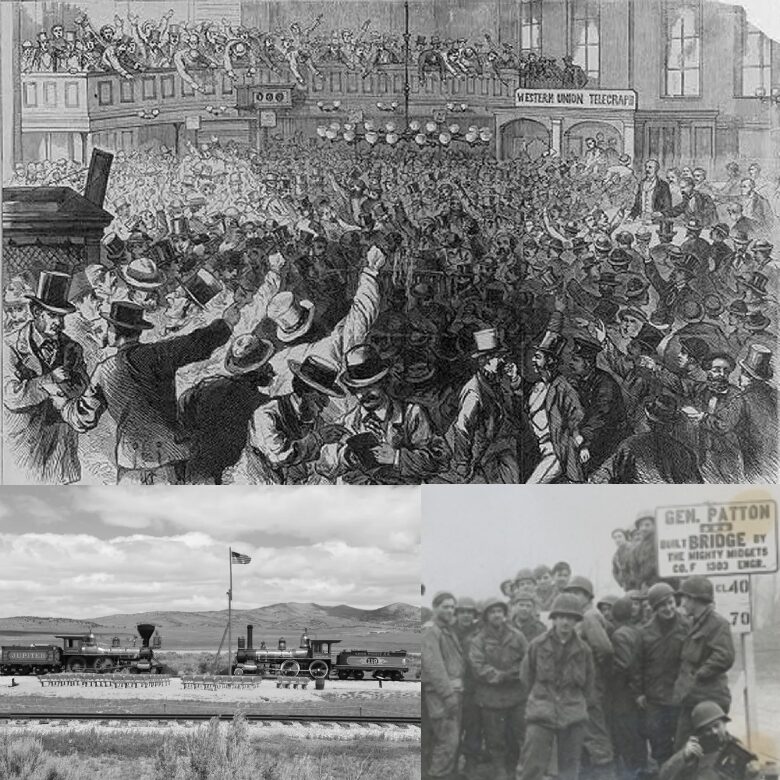 Few investors understand financial history…
"There are no investors and no senior policymakers I know—and I know many and I know the best—who have any excellent understandings of what happened in the past and why."
- Ray Dalio, Investor
Failure to understand it is costly…
"There can be few fields of human endeavor in which history counts for so little as in the world of finance. Past experience, to the extent that it is part of memory at all, is dismissed as the primitive refuge of those who do not have the insight to appreciate the incredible wonders of the present."
- John Kenneth Galbraith, Economist
The few who understand it can see the future more clearly…
"Look back over the past, with its changing empires that rose and fell, and you can foresee the future, too."
- Marcus Aurelius, Emperor of Rome
Becoming an Enlightened Investor
Arriving in Bookstores in the Fall of 2023